IT services for every home computer requirement
Computers, whether laptops, desktop PCs or tablets, are widely used in almost every home today, for everything from shopping and gaming to learning and entertainment.
At York IT Services, we provide a comprehensive range of services and support to ensure that your home computers do everything you need them to, while providing optimum performance.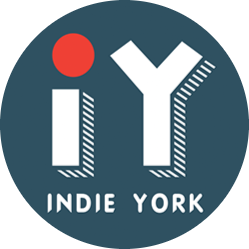 Proud to support Indie York!
As a successful independent business in York, we are proud to support the city's vibrant indie business scene. We are a member of Indie York, which celebrates the variety, excellence and uniqueness of independent service providers, eateries, shops, hotels, leisure attractions and wellbeing practitioners across the city.